Nurse Sculpture
This nurse sculpture was made to celebrates the recipient's graduation from nursing school.
Coffee Table Base
This coffee table base was to client's specification to hold a 200lb solid wood sable. Slag texture was added which is very hard to see in pictures. Additional texturing was also added to the middle bracing.
Wolf Fireplace Screen
Ryan's very first blacksmithing project. Completed with limited experience and no mentor.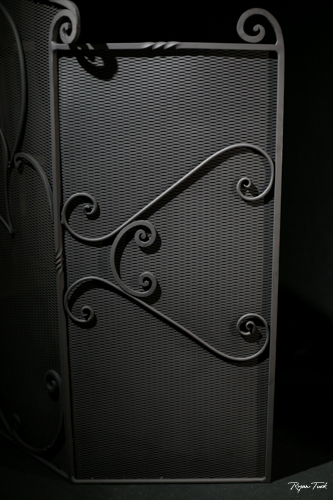 Rising Sun Fireplace Screen
Gate Sign
This gate sign was commissioned for an existing gate. Clients address was mounted on a removable sleeve at clients request.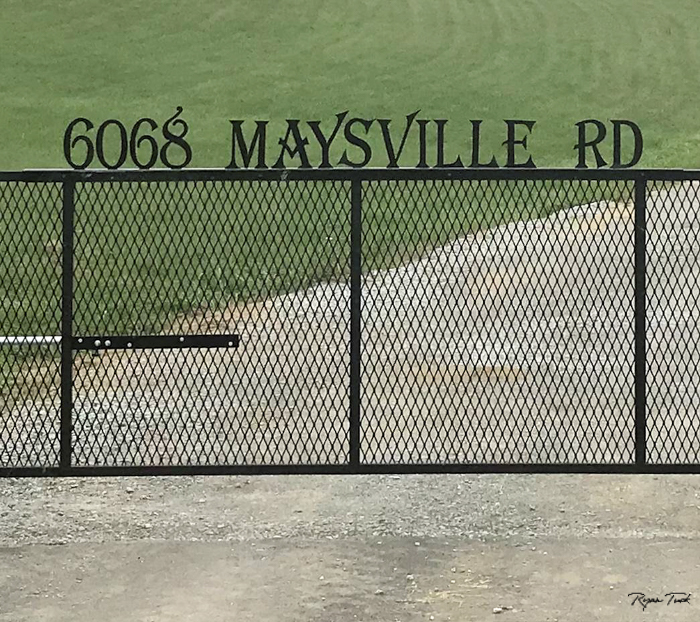 We look forward to hearing from you